ESDM Therapy for Children with Autism
Categories: Research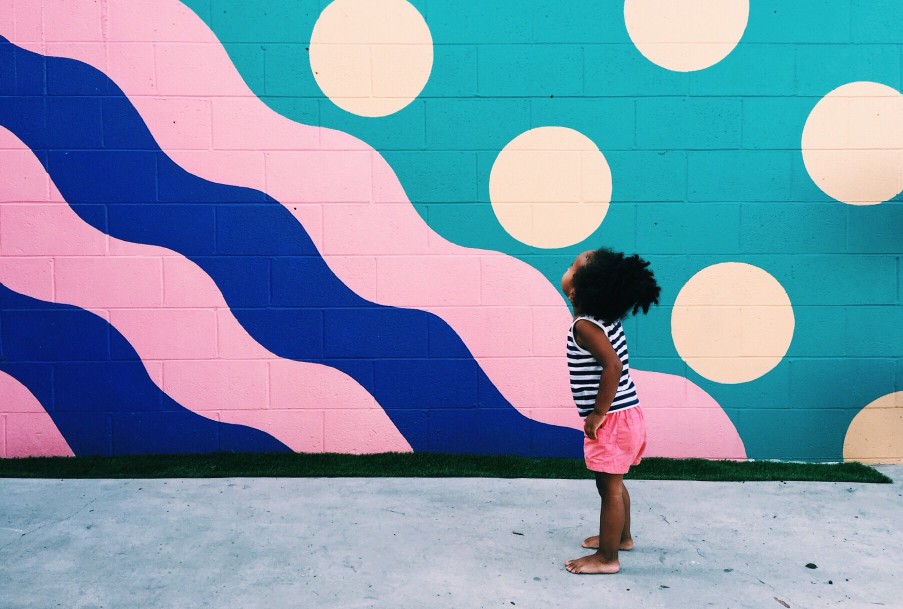 When your child first receives a diagnosis of autism, life can become a blur. It is a challenging time full of meeting new doctors and therapists, finding resources, and absorbing all you can to help your child. While we understand the panic and confusion that may set in, our team at Blossom Behavior Wellness Center is here to help answer your questions and guide you through the process of starting early intervention services, one step at a time. Let's examine the benefits of ESDM therapy.
What is ESDM?
EDSM, the Early Start Denver Model, is a form of behavioral therapy for children with autism. ESDM focuses on children from the ages of one to four years old. It is an early intervention therapy that bases its methods on ABA therapy. ESDM works in various settings as a group or one-to-one therapy in your child's natural environments, including:
At home
In clinic sessions
In a daycare or school setting
ESDM is exceptionally useful for an array of learning styles and abilities, including children with significant learning challenges.
Scientific Studies of ESDM Effectiveness
More than a dozen studies demonstrate the effectiveness of ESDM in early intervention for children with an autism diagnosis. Many children as young as eighteen months with varying levels of learning abilities in these studies show tremendous improvements. The ESDM, early intervention studies focus on both one-on-one and group therapy sessions in your home and daycare settings. Benefits of the ESDM model include:
Improvements in brain activity while practicing social and communication skills
Increase in language abilities
Improvements in their adaptive behavior
Play-Based Therapy and ESDM
ESDM­­ uses play-based therapy to help your child learn new skills, such as social, communication, and life skills. Through play with therapists and caregivers, your child can learn how to express their wants and needs, begin to read social cues, and form positive bonds while exploring through play. Utilizing natural play situations to encourage and strengthen skills is a critical time for teaching during ESDM early intervention.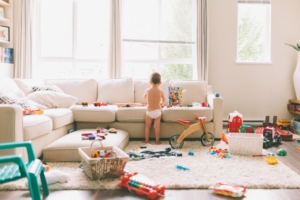 Your Role as the Parent
As the parent, your role in your child's ESDM early intervention services is vital. As a parent, involvement makes ESDM possible through consistent modeling and strategies you will implement in their natural environments. Your child's team of therapists will work with you to provide training, education, resources, and constant support. You are a critical factor in creating a successful ESDM early intervention process.
Therapists Providing ESDM Early Intervention Services
ESDM therapists are highly trained individuals who possess certifications after hours of training and applying techniques. This in-depth training ensures a highly qualified professional has the education and skills necessary to use ESDM with children with autism successfully.
Therapists your child may work with during their ESDM sessions include:
Developmental pediatricians
Psychologists
Occupational therapists
Behavior specialists (BCBA)
Speech and language pathologists
Early intervention specialists
Our team here at Blossom Behavioral Wellness Center is available to ensure your child receives the best in early intervention services. To find out more about our services and how we can support your family, visit us today.
/
https://blossombehavioral.org/wp-content/uploads/2020/06/08RMZk_t20_Oo2B9y.jpg
609
903
Rachel
https://blossombehavioral.org/wp-content/uploads/2019/12/blossom-behavioral-logo.svg
Rachel
2020-07-09 11:49:45
2021-03-10 01:34:47
ESDM Therapy for Children with Autism