Five Benefits of Group Speech Therapy
Categories: Speech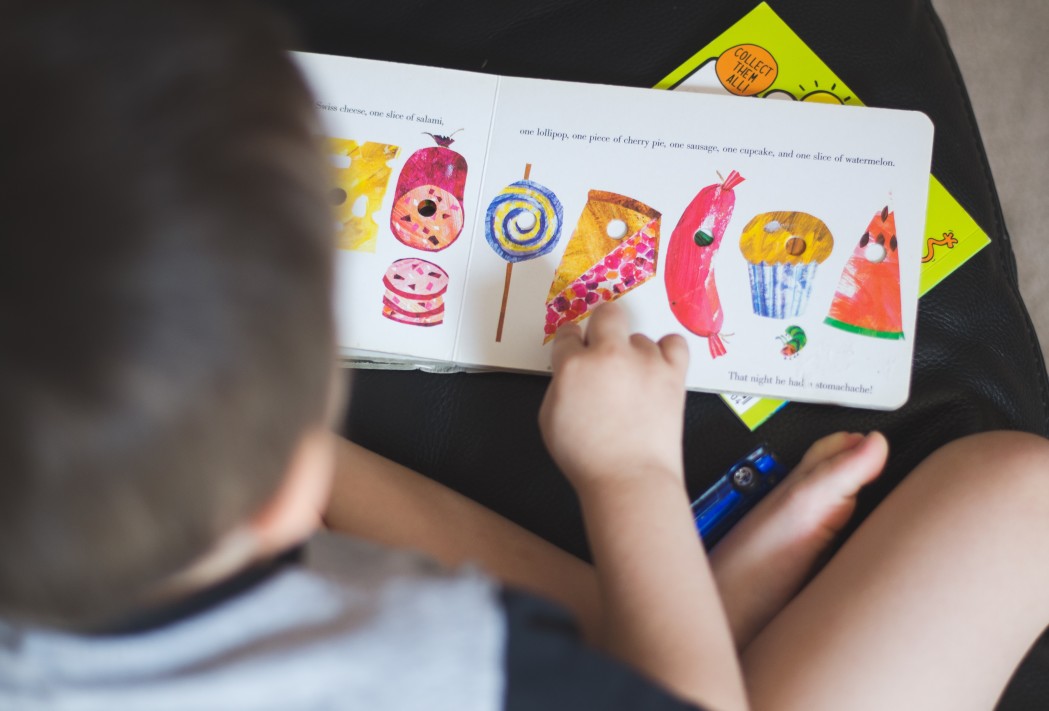 Language development is vital for young children, so when these skills need extra honing, you may want to consider speech and language therapy. This therapy type can focus on many different language development issues like stutters, apraxia of speech, articulation disorders, or even autism spectrum disorder (ASD). Whatever the case may be, early intervention in the form of speech and language therapy is critical and can work to intercept and correct language development issues.
If your child shows signs of speech delays or disorders, you may consider enrolling them into a therapy program to work on their language development. A therapy setting with one-on-one attention and no distractions is undoubtedly a conducive learning environment, but it is not always reflective of the child's real-life experience. Children will experience many different types of social and academic settings, along with the distractions that are inevitable in those settings.
Five benefits to group speech and language therapy:
Mimics real-world environment
Speech and language modeling and correction through recasting
Improved social communication
Alternative communication methods
Makes learning fun
While there are many benefits to one-on-one speech and language therapy, group therapy can offer a different set of advantages. In group therapy, children will be learning, practicing, and developing alongside one another. Let's start by learning the benefits of the group speech therapy environment.
How Group Speech Therapy Mimics Real-World Environments
One of the most profound benefits of group speech therapy is how realistic the environment is. As your child grows, they will be immersed in group social settings, such as a classroom, a playdate with friends, or a birthday party. In group therapy, children will have several communication components in an environment that mimics the real world.
Some of these social communication components include the following:
Social interaction
Verbal communication
Nonverbal communication
These components are necessary for our child to learn effective communication at home, school, and other social settings. By immersing children in a group speech therapy setting, they can learn from the speech and language therapist and their peers. Children who participate in group speech therapy are likely to have more effective peer communication in school.
Group therapy provides your child with the right environment where they can grow and learn, but unlike one-on-one speech therapy, they are learning alongside not only their Speech-Language Pathologist but their peers, too. Allowing children to practice in a setting that mimics a natural world environment will make them feel more comfortable and confident when communicating in everyday life.
Speech and Language Modeling and Recasting
Modeling and recasting are common strategies used in group speech therapy. A speech and language pathologist will show correct speech and language models through every day, regular conversation. A speech pathologist may encourage modeling through self-talk, parallel talk, or expanding speech and language therapy.
Self-talk is when the child will narrate what they are doing. Conversely, parallel talk involves the pathologist in group speech therapy narrating the child's actions. A pathologist can help a child with their self-talk by assisting them in filling in any words that the child may have missed.
Recasting is a correction method that is responsive and non-interruptive. For example, if a child is mispronouncing a word, a speech pathologist would let them finish, then reply to the statement using the same word but corrected. These speech and language therapy strategies can be reinforced at home by parents or caregivers.
Language Development for Social Communication
Developing speech and language are necessary milestones for children, especially before entering a consistent academic learning environment. The learning environments of daycare, school, and organized play dates inevitably push children to be more social. If children are experiencing speech and language development delays and cannot communicate and socialize, this can be very isolating.
Group speech therapy helps children to improve their social communication. Interacting with peers during play, participating in group activities, and communicating their feelings consistently exposes children to situations that allow them the opportunity to improve their social communication and speech and language development in group speech therapy.
Alternative Communication Methods
Group speech therapy can benefit your child more than just learning to articulate. This speech and language therapy focuses on a variety of development issues. There are multiple ways in which communication styles can compensate for any delays, impairments, or disorders. Group speech therapy can assist individuals with communication disorders by teaching augmentative and alternative communication (AAC).
Some examples of aided and unaided AAC communication include the following:
facial expressions
gestures
sign language
body posture
tablets
books
Since the speech and language development issues are more significant for those with severe communication disorders, AAC group speech therapy is structured differently from traditional group therapy sessions. There are three roles in AAC group therapy: a speech and language pathologist acting as group leader, facilitators, and the learners. The group leader is tasked with providing guided practice specific to the AAC devices.
Language Development Learning Made Fun
Dealing with speech and language development issues is no walk in the park, especially when a child has autism spectrum disorder. Inability to communicate effectively is not only frustrating for the child but parents, too. These stressors can be avoided with mindfulness techniques, and speech and language development can be improved with therapy; it can be fun, too.
Like in school, games and activities can make learning fun. The same is true for group speech therapy. In this type of therapy, your child will be surrounded by their peers, giving them a chance to interact, socialize, communicate, make friends, and have fun.
Here are a few different ways speech and language therapy can make learning more fun for children:
story time
games
structured activities
cooperative play
The students in speech and language group therapy are grouped by age and developmental abilities to benefit each child. Children need to be with others on their level so that none are left to struggle, feel intimidated, or be held back.
If you are considering what steps to take to help your child with their language development issues, learn more about when is the right time to seek speech therapy.
/
https://blossombehavioral.org/wp-content/uploads/2021/04/nominated_t20_8lWwBg.jpg
711
1049
Rachel
https://blossombehavioral.org/wp-content/uploads/2019/12/blossom-behavioral-logo.svg
Rachel
2021-05-13 06:57:35
2021-04-23 07:03:50
Five Benefits of Group Speech Therapy